DOING GOOD WORK FOR GOOD PEOPLE
Here at Riseroot, we believe in chasing after simplicity, finding inspiration everywhere, and doing things differently to create spaces that truly connect with people. Whether a project is commercial or residential, we combine our two passions - architecture and interior design - to create beautiful and functional spaces.
EXPLORE OUR WORK
Our projects are as unique as the people behind them. See how we use creative solutions to design spaces that people love.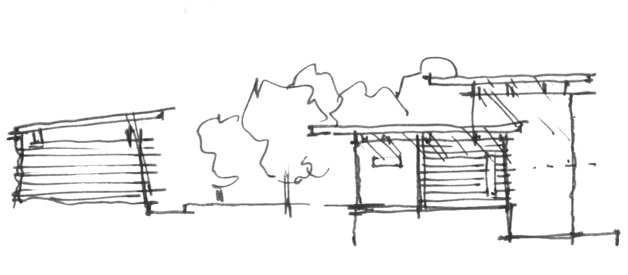 WHAT IS RISEROOT?
Riseroot is a full-service architecture and design firm dedicated to creating spaces that cultivate community and prioritize quality. Together, we bring over twenty years of design and construction, crafting, artwork, and gardening experience to our work.
SIMPLE LIFE
Small living with a big impact, all while keeping simplicity and community a priority.
TUKA LOOP
Bringing together a rustic farmhouse feel and modern green technology to create a timeless home in the heart of the North Carolina mountains.