MEET THE DREAM TEAM
We believe in doing good work for good people.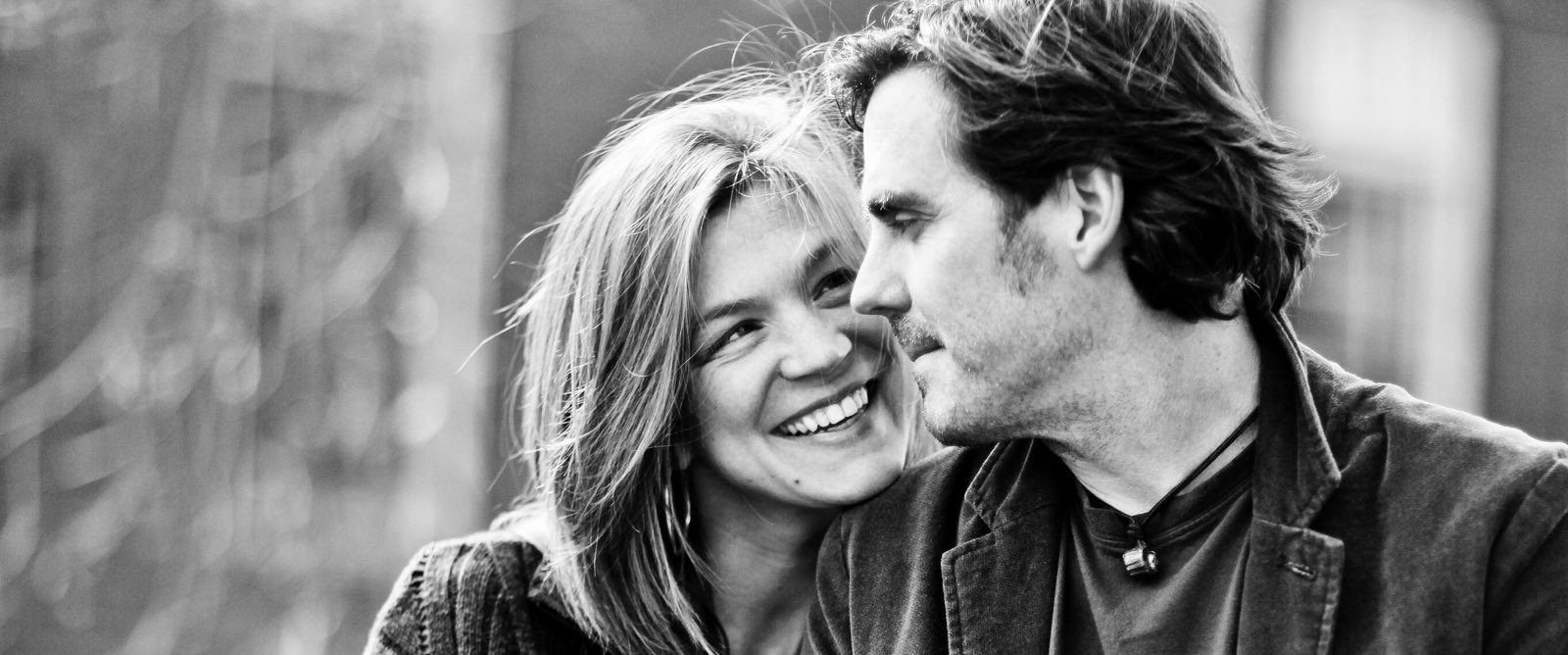 MICHAEL BOWEN
ARCHITECT/PRINCIPAL + VISIONARY
Dreaming, building, and making have been a constant part of Michael's journey and story. That journey has led him through a broad spectrum of experience and place, from corporate management to wildland firefighting. From his time living in Taiwan and Central America to studying bush architecture in Australia, he has gained an appreciation of life, culture, and the diversity of place-making.
After years of being in construction and design related positions, Michael decided to go back to school and pursue his dream of being an architect as a "slightly older" student, husband, and father of two girls. He has both a Bachelor's and Master's degree in Architecture and is a licensed architect in North Carolina. 
Michael established Small Design Studio in 2015 after working with other high-end architectural firms to focus on smaller, more sensible designs. Along with Shannon, they rebranded as Riseroot in 2018 and are hard at work building community, spaces, and things they love. 
SHANNON BOWEN
DESIGNER + MORAL COMPASS
Shannon has been intuitively designing her whole life, spending her free time exploring the created world around her rearranging furniture and playing with colors and materials since childhood. The skills she has obtained and learned over the years are not separate from her private life, she's been gardening, homemaking and part of the design/build arena for over 20 years.
Shannon earned a certification in permaculture in 2015 and it has changed how she sees the world: not just merely a backdrop to live our lives disconnected from it, but the very setting that interacts with us, supports us and gives to us. Upon completion, she knew that this was the way she wanted to approach design.
She recently completed her degree in interior design and is busy at work building a business with Michael. Her experience of design, a love for the home and a passion for permaculture has shaped her design personality. She leans toward thoughtful, practical solutions and enjoys creating things inspired by nature. In fact, one of her natural born talents is transforming sticks and twigs into amazing focal points, so don't be surprised if she shows up at a meeting with twigs and leaves in her hair.
BARLEY
RELATIONSHIP MANAGER + POSITIVE THINKER
Barley's main position in the office is to help us keep an upbeat attitude and an attaboy spirit. He provides a happy distraction from the daily routine and keeps us outdoors trail running, hiking, and chasing things.
He loves food (or anything passing as slightly edible), napping, and his outgassing keeps things lively and slightly off serious. He will typically be the first to bark at you and/or greet you at the door and always misses you when you leave.
ELEVATOR SPEECH
Riseroot is a full-service architecture and design firm with a primary focus on smaller residential foot prints that are sensible from the intimate interior spaces to growing food outside your door. We also take on commercial and retail spaces from time to time.
DINNER CONVERSATION
Riseroot is an honest effort toward a lifestyle that prioritizes quality over quantity. We are a family and business who is choosing to question our consumer lifestyle though sometimes difficult because there are so many cool and shiny things out there. Together, we bring over twenty years of design and construction, crafting, artwork, and gardening experience to our work. And while we have covered a lot of ground, we have so much to learn and really feel like we are just getting started!
We are passionate about good food, where it comes from and how to cook it. We are in the process of developing our permaculture garden by unintentionally using the sheer, total, and utter neglect method (look it up, it's a real thing). We are also renovating a hundred-year-old farmhouse and love sharing meals with others. We consider our home and land to be an experiment for our passions and vision. We embrace local, craft, and all the hands making that possible.
RISEROOT USES OUR PASSION FOR DESIGN TO CULTIVATE THE WELL-BEING OF OTHERS THROUGH THE QUALITY OF SHELTER, FOOD, COMMUNITY, AND FRIENDSHIP.
GOING BACKWARD TO GO FORWARD
Riseroot advocates responsible architecture and a lifestyle that supports and reflects that. In a lot of ways, we find ourselves going backwards to go forwards; re-learning the lessons we have forgotten and re-imagining them into our current context. We appreciate where we are and believe in smaller footprints. We desire to make long-term, efficient, and adaptable spaces for life and living, blurring the lines between indoors and outdoors, and architecture that embraces the passing moments of the day, the months, and the seasons.
LIVE MORE SIMPLY / INVEST IN FRIENDS AND COMMUNITY / ALWAYS BE TEACHABLE / DO WORK YOU LOVE / BE GENEROUS
SIMPLE LIFE
Small living with a big impact, all while keeping simplicity and community a priority.
TUKA LOOP
Bringing together a rustic farmhouse feel and modern green technology to create a timeless home in the heart of the North Carolina mountains.